We are The Clean Dog Company. Natural pet care that is kind without compromise.
UK based, we struggled to find clean, considerate pet care for our precious pooches, so we took matters into our own paws...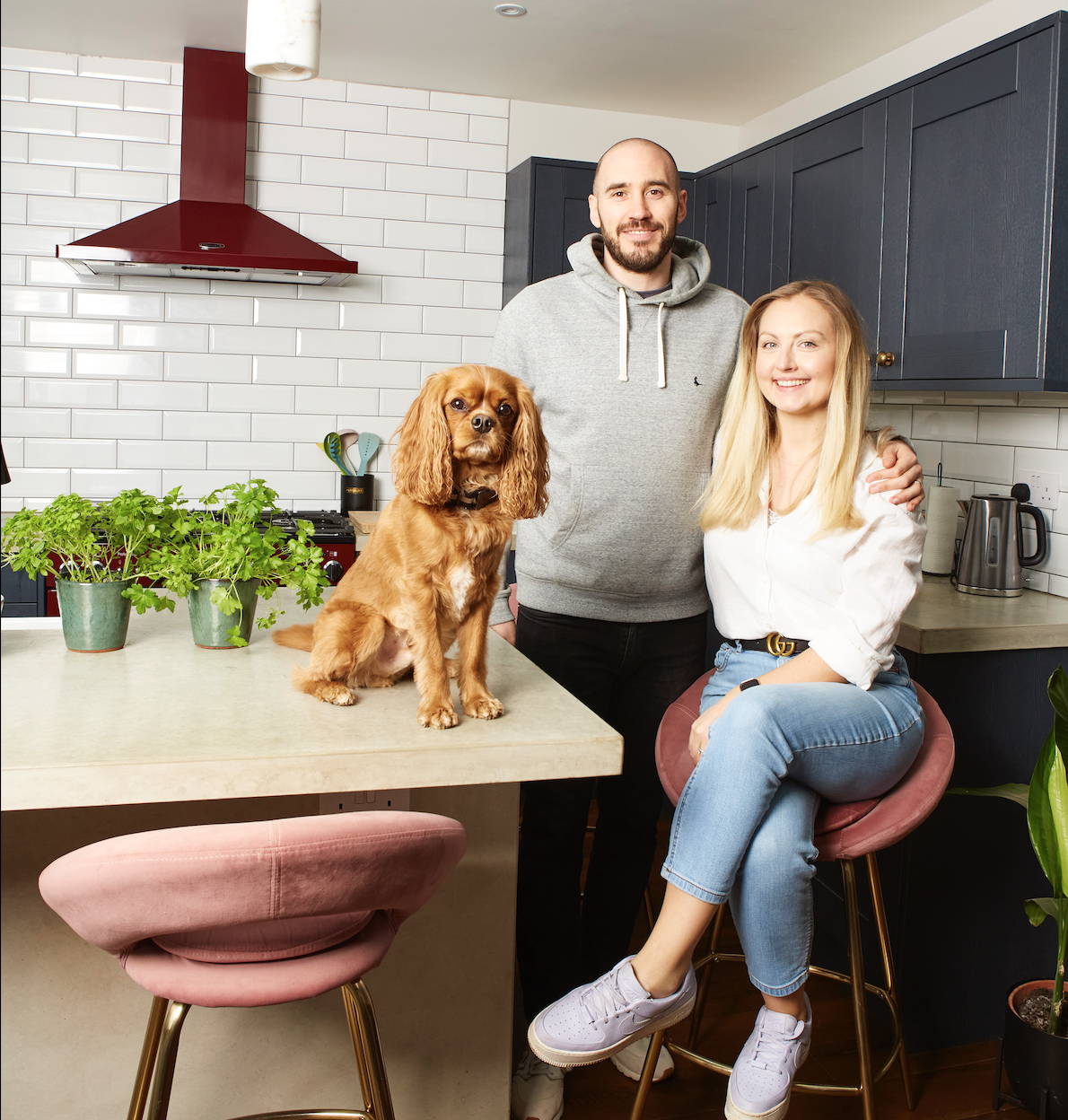 Founded by Natt, Matt & Pablo, our Ruby Cavalier King Charles Spaniel.
The Clean Dog Co was b
orn out of sheer love for our dog Pablo, and so we're on a mission to celebrate dogs and all they do for us, whilst being kinder to our planet and ourselves.
Pablo has been our muse and our rock during times of health woes, which really help offset the anxiety put upon us. The unconditional love we can feel from Pablo, and the trust he puts on us is a real privilege.
We had already switched out as many artificial ingredients and toxins from our life, which led us to look at ingredients of everything, including what we used on Pablo & that's where we got stuck...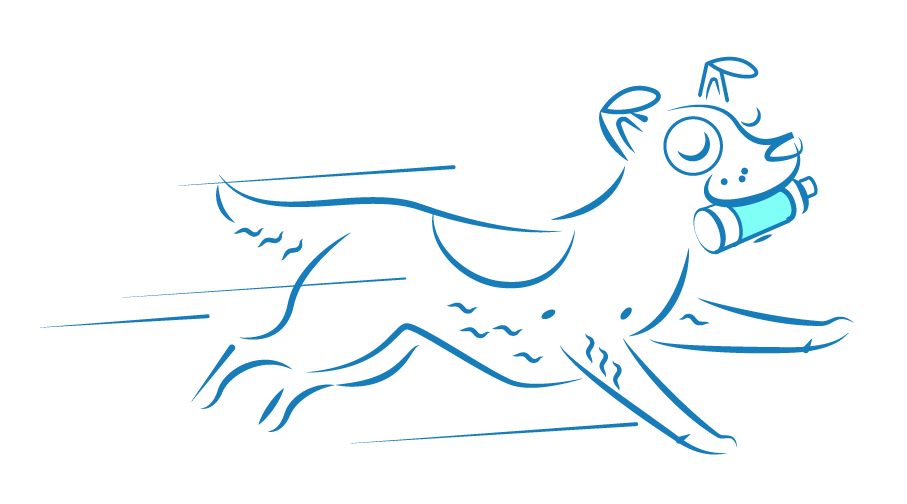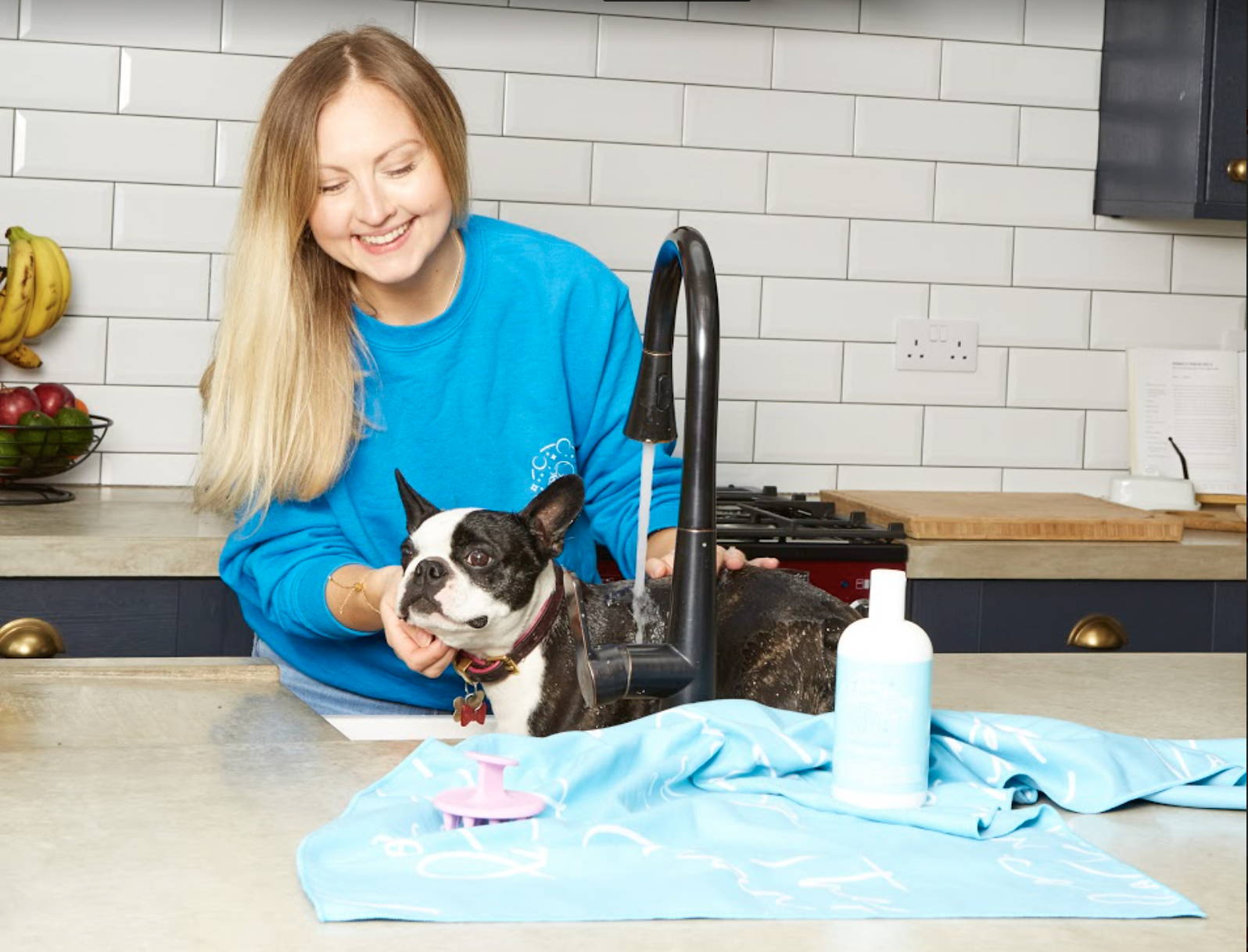 ... and The Clean Dog Company was born!
Driven by the impressive power of nature, made in the UK, our range is created for dogs, as sustainably as possible, to make good choices for our pets not only the easy choice, but the only choice.




We are proud to be able to say we're official charity donors to the wonderful Underdog International who do such amazing work for dogs and for children.